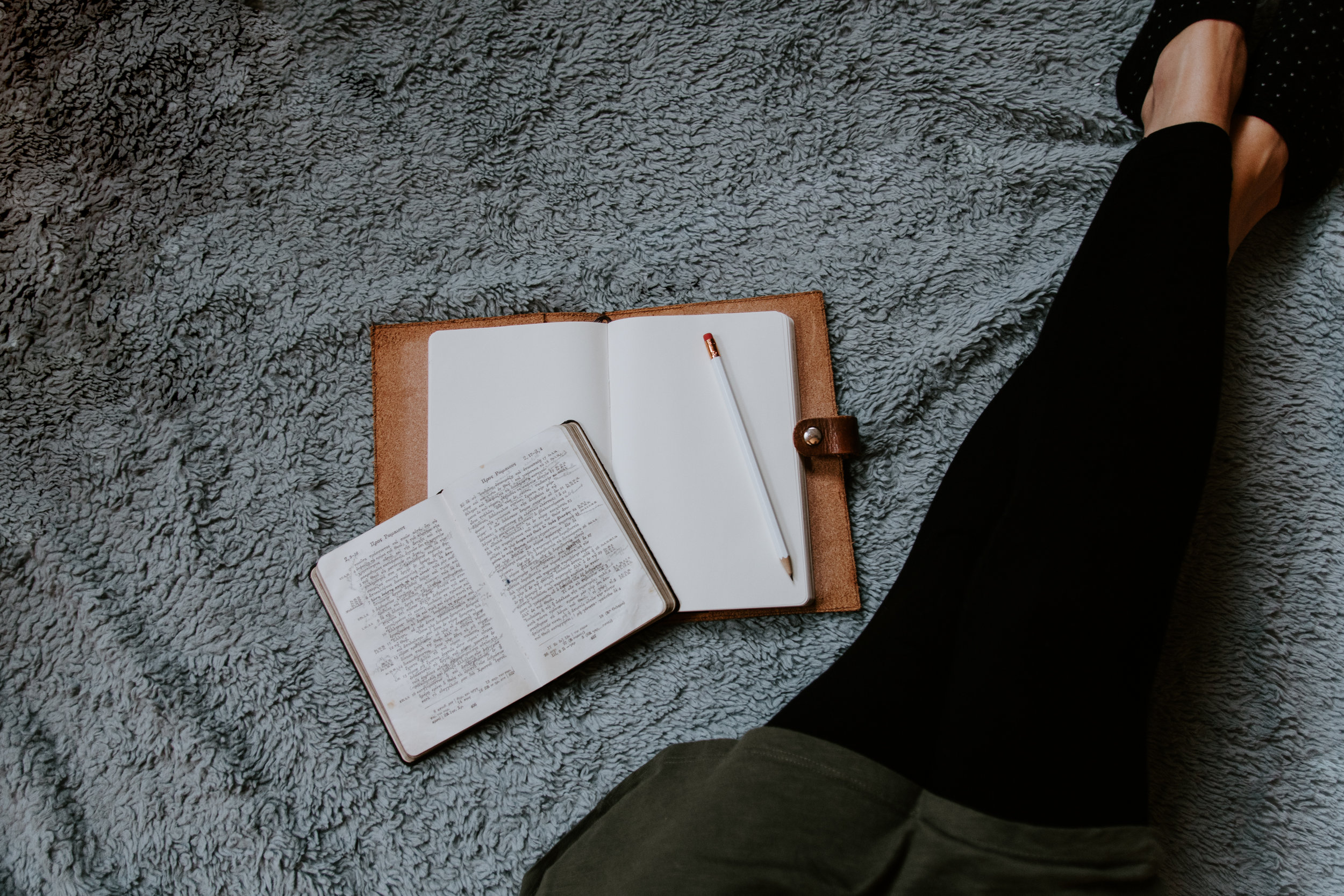 We're here to support & publish your work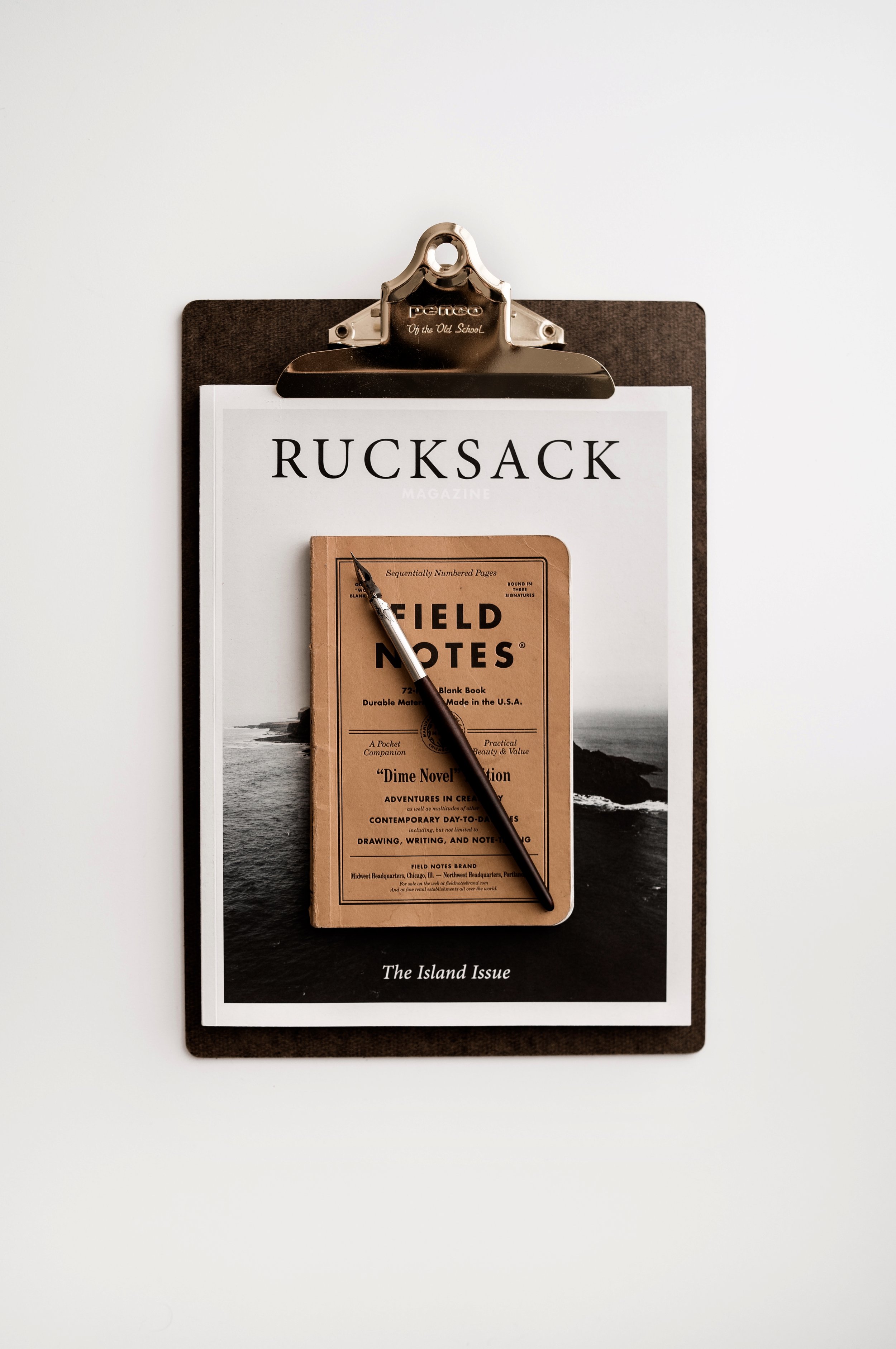 Submit to Ever Eden Literary Journal
We are now accepting submissions of creative nonfiction, short stories, flash fiction and poetry. We want to highlight specifically the writing of Catholic women.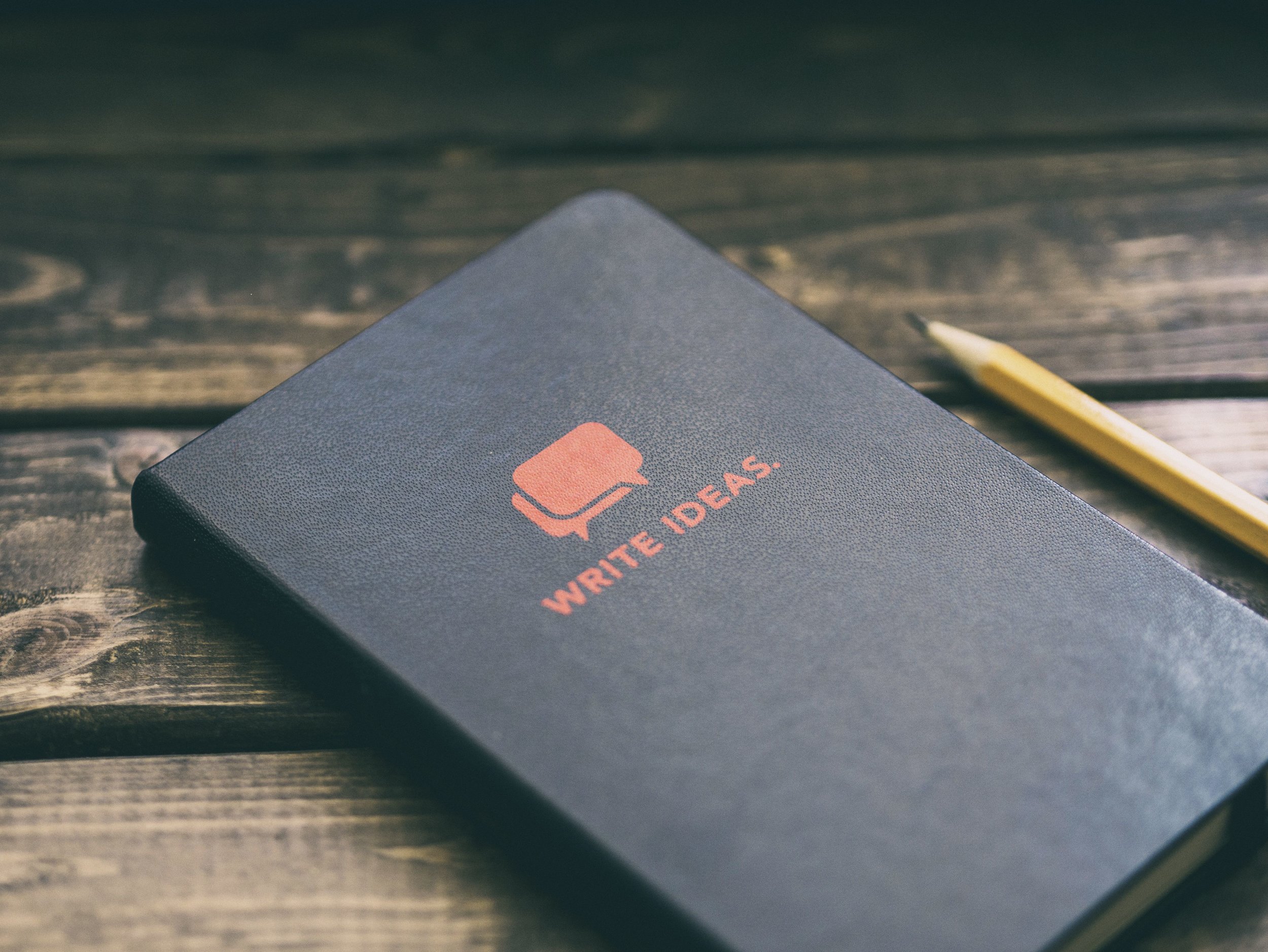 We are always looking for our next project. Feel free to contact us with any pitches you may have.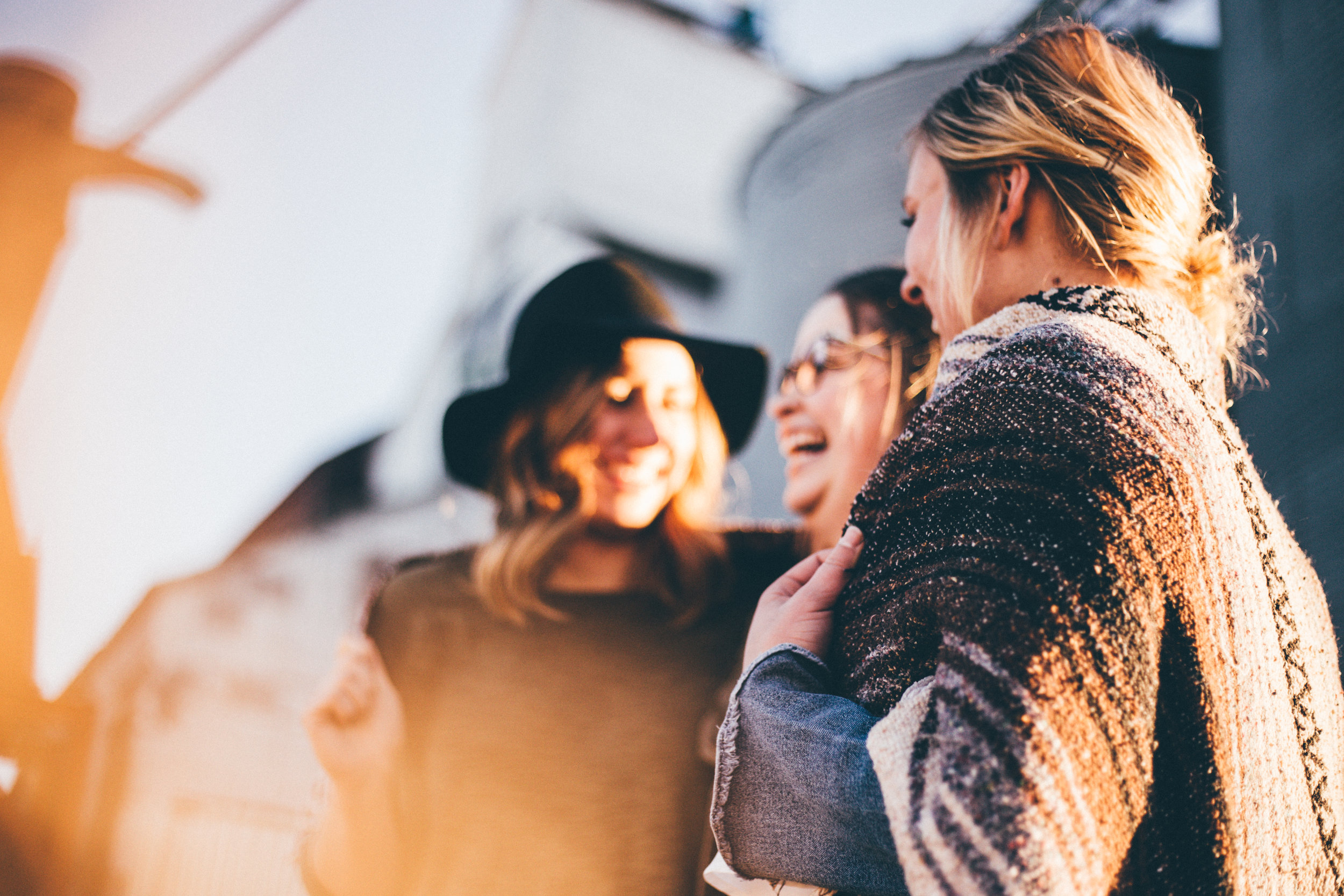 Perks of writing for Ever Eden
Ever Eden writers are invited into an exclusive community to grow and be encouraged in their Faith and their God-given gifts.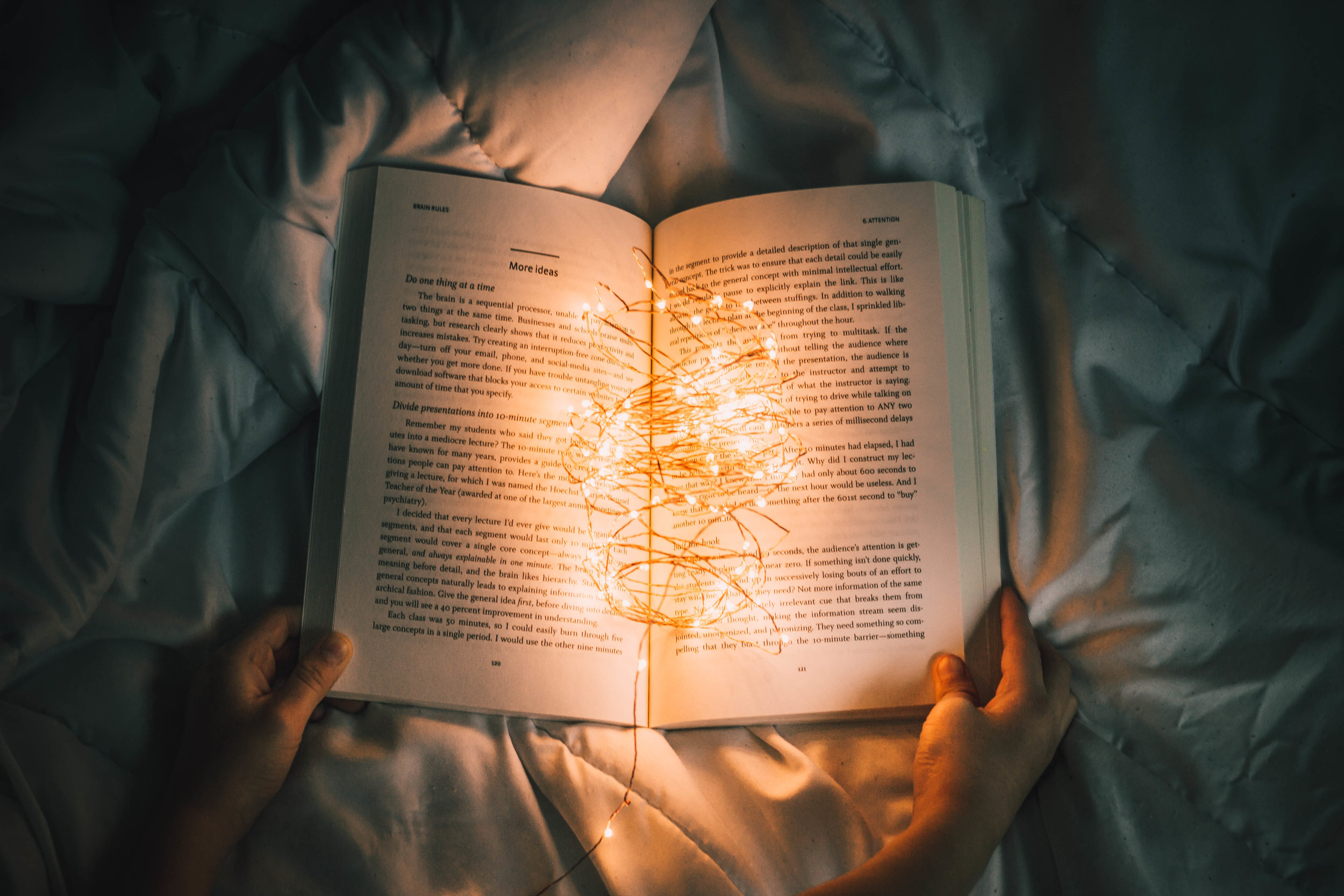 A Simple Technique to Simplify Writing Your Story