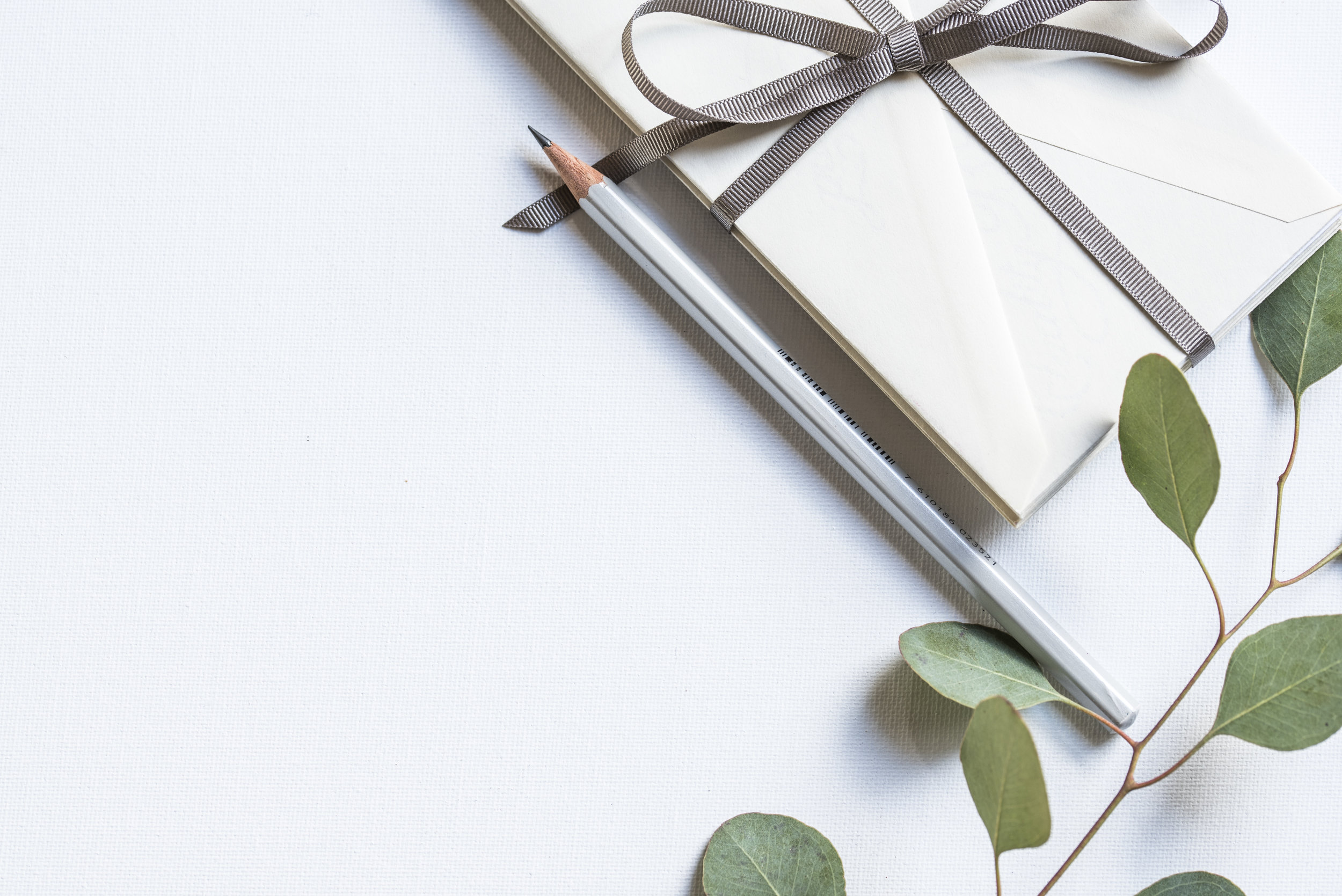 now accepting creative nonfiction, fiction, and poetry of all genres for our upcoming issue
Find your section below and read our guidelines carefully
Creative Nonfiction
The creative, nonfiction pieces should be around 1200 words. We prefer creative personal essays, with an emphasis on lived experience. The topic can be on anything.

Please send your creative nonfiction to contact@everedenpublishing.com .
Fiction
The fiction pieces can be up to 3500 words. We really enjoy "flash fiction." It can be of any genre. We like thoughtful pieces with interesting characters that captivate the reader from the very first line.
Please send your fiction to contact@everedenpublishing.com.
Poetry
Poems should be no longer than one letter page long. We accept both formal poetry and free verse. You can submit up to 3 poems at the same time.
Please send your poems to contact@everedenpublishing.com.
Guidelines
Use 12 pt Times New Roman font

Include a cover letter in the body of your email

Put "Submission: Genre - Your Name" in the subject line and attach a Word document with your piece to the email

Allow up to 12 weeks for a response

We do accept simultaneous submissions, just give us a courtesy email to let us know if your piece is no longer available.

We only publish pieces that have not been published before, including on a personal blog.

All accepted writers will receive a free copy of the journal their work is featured in. Monetary compensation is not available at this time.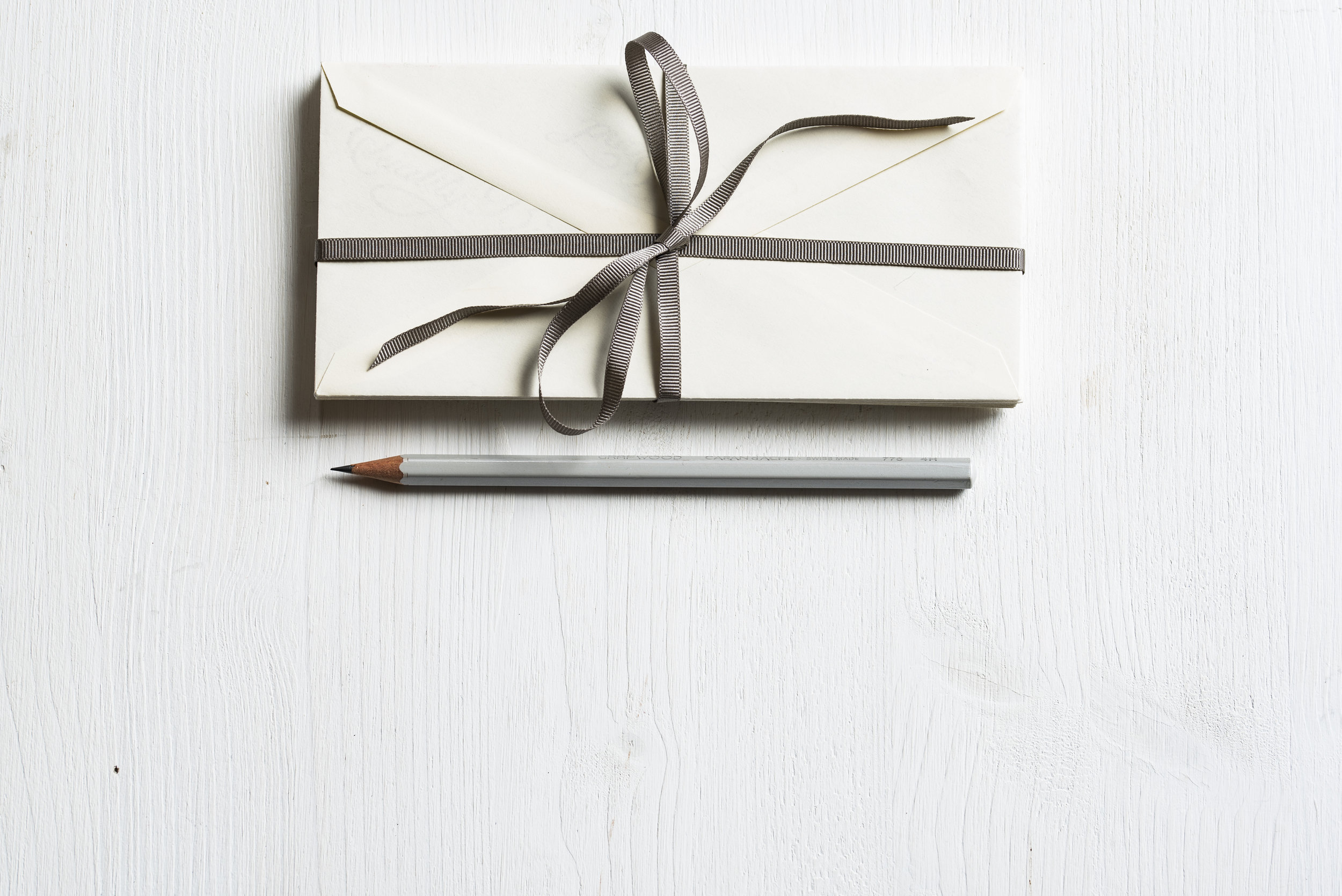 What do we look for in a piece?
It's always a good idea to subscribe to Ever Eden Literary Journal to get a feel for the pieces we enjoy publishing