Ever Eden Literary Magazine
A NEW QUARTERLY LITERARY MAGAZINE FOR CATHOLICS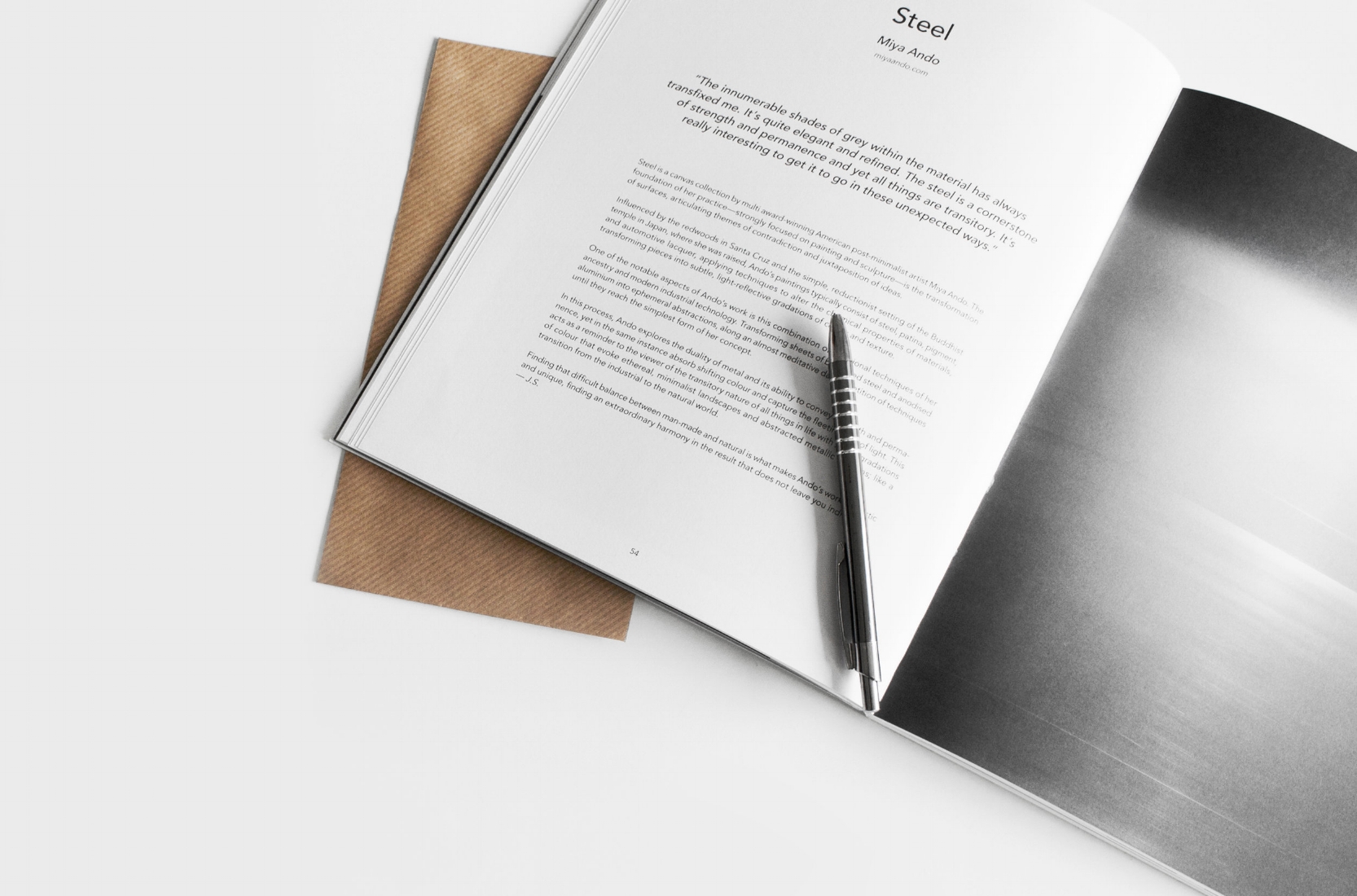 Tired of scrolling mindlessly and reading content that fails to move you?
Tired of reading content that offers nothing valuable to your life, vocation, or Faith?
Tired of being bombarded with fake news and real problems?
Us too.

We're Ever Eden Publishing. We're here to help.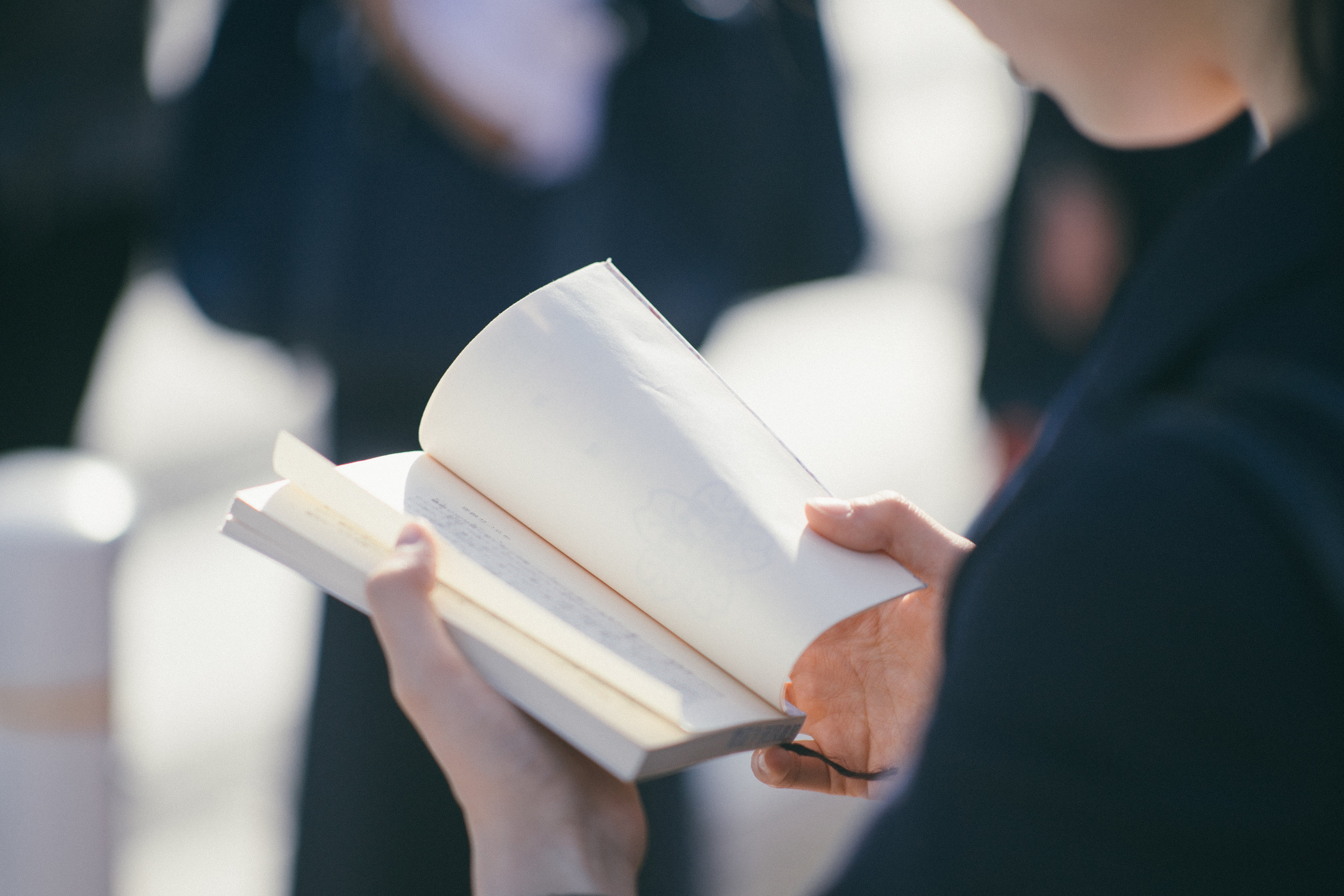 A refreshing alternative to the endless noise of shallow media by providing thought provoking, Faith-informed literary gems for your enjoyment.