SICK OF READING CLICKBAIT CONTENT THAT FAILS TO MOVE YOU? US TOO.

We're Ever Eden, we're here to help.
Ever Eden Literary Journal is a collection of fiction, non-fiction, and poetry pieces written by women for the entire Church. We seek to find gifted writers whose words will inspire and move you. Come experience the revelation of beautiful literature with us.
DIVE INTO A LITERARY OASIS WITH EVER EDEN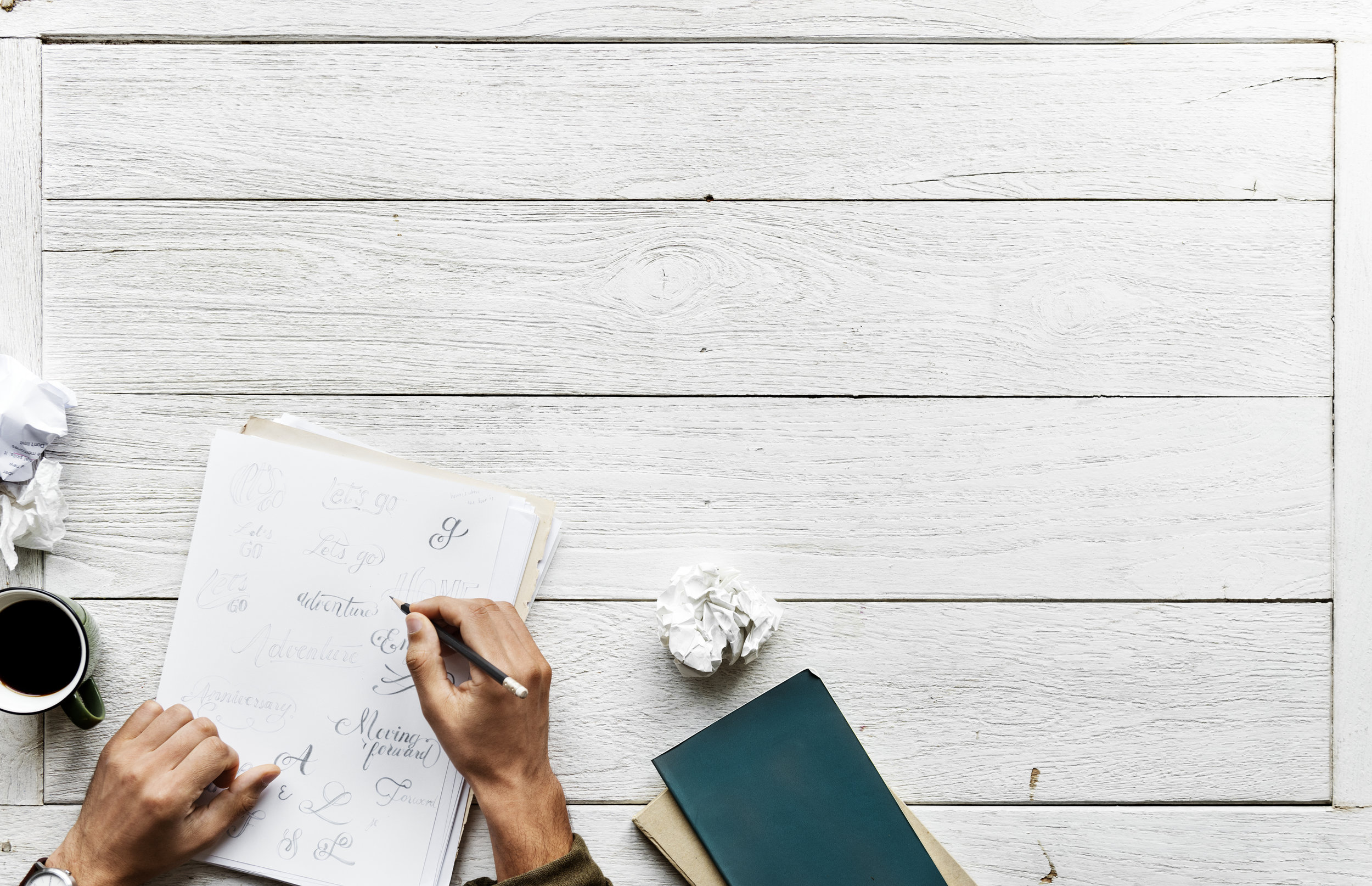 We collaborated with some of the best designers to create this product artfully. We worked directly with a high quality printer so the beauty spills from the words to all corners of the page.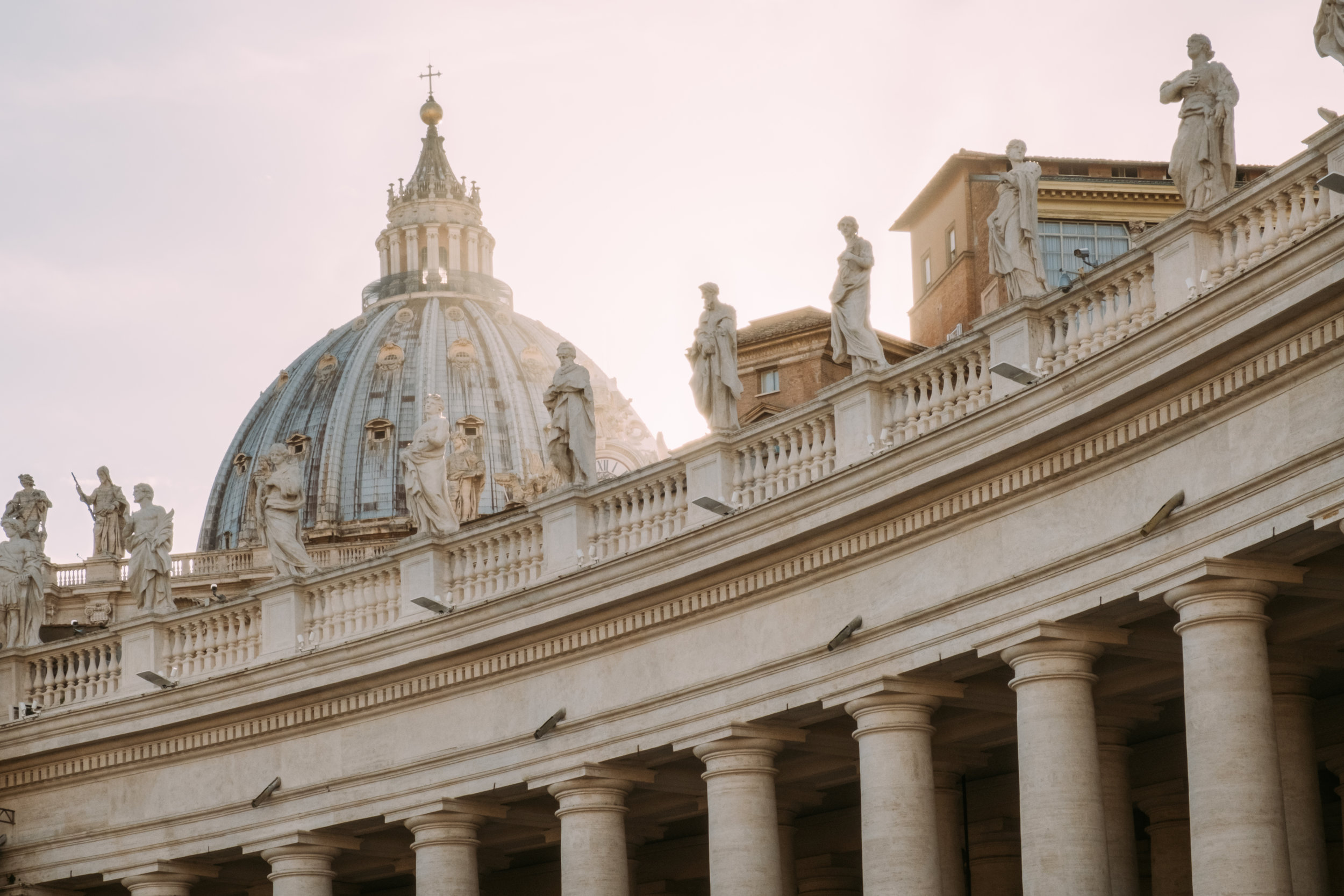 Our journal is not strictly about the faith. It is comprised of pieces ranging from explicitly concerning the faith to pieces that just point us to truth, goodness and beauty. All pieces are written by those who create flowing from their knowledge of and identity in Christ.
Our journal features 68 pages of creative nonfiction, flash fiction, and poetry that will nourish your soul, engage your mind and draw you to true wonder.
WRITTEN BY WOMEN FOR EVERYONE
We uphold feminine voices as crucial for the edification of the whole Church, not just for other women. Therefore, our journal is written by a cast of all Catholic women but meant to be enjoyed by men and women alike, yes even with its flower cover :)