a new kind of publishing company
Ever Eden Publishing provides a literary oasis of thought provoking and faith-informed literature for your enjoyment.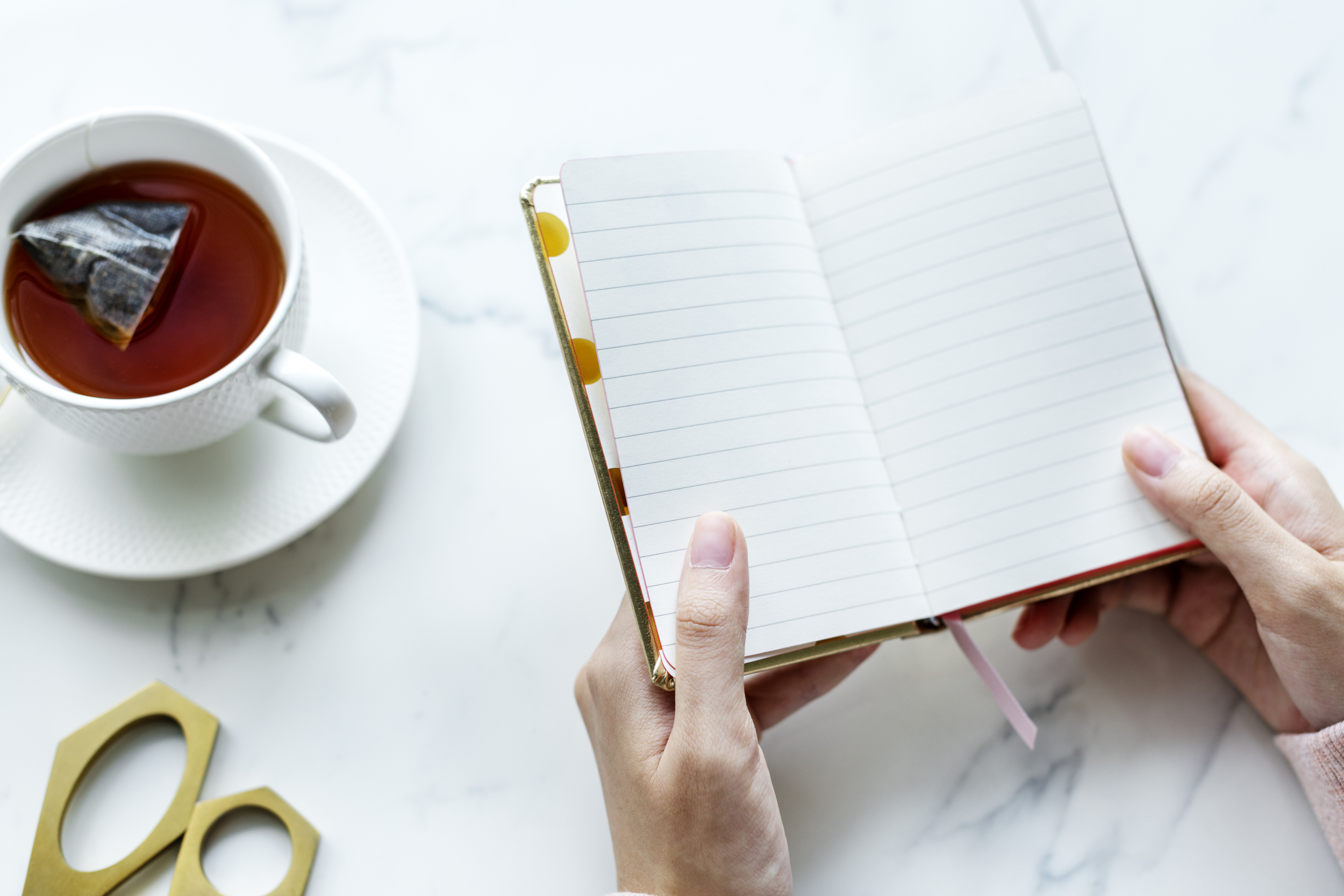 We publish and promote the quality work of Catholic writers.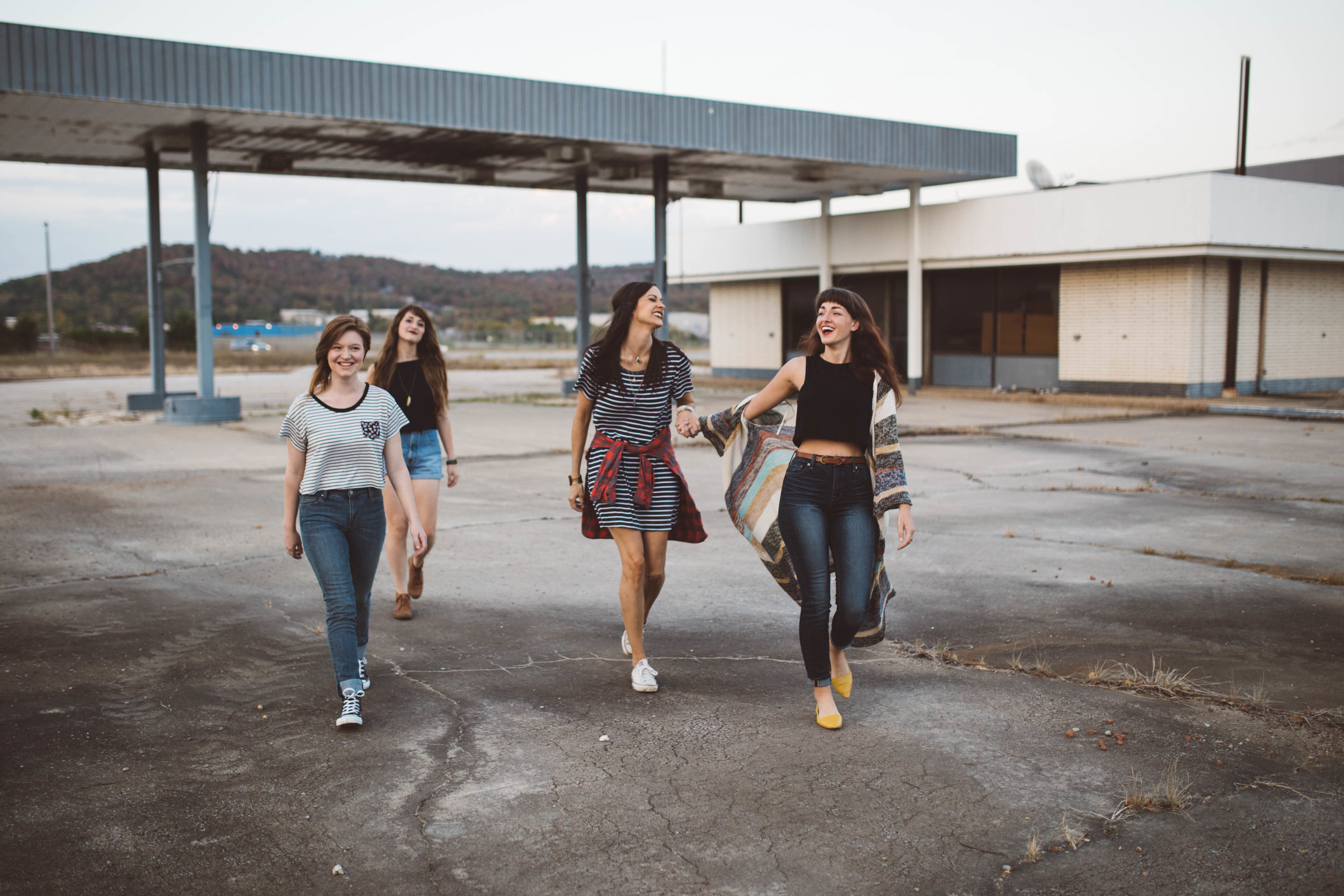 We uphold feminine voices as crucial for the whole Church
We are committed to the renewal of the creative written word among Catholics.
We are committed to beauty in all its forms.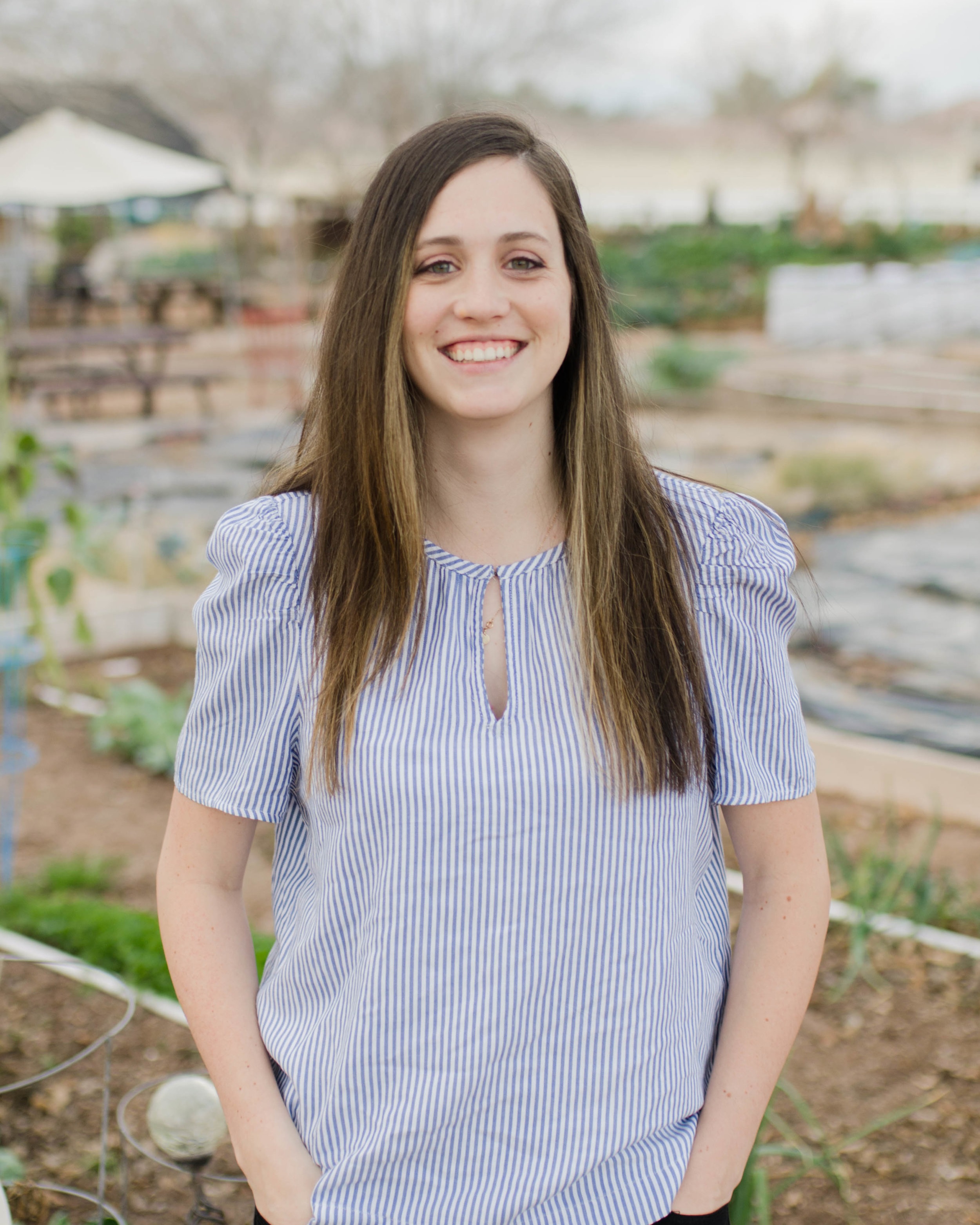 Amy is a proud wife and a mother. She has identical twin daughters, the cutest little toddler, and a sweet babe on the way. She recently graduated with her MA in Theology from the Augustine Institute, and has a passion for beauty expressed in the written word. When Amy isn't wrangling three babes, she likes to frequent wine-cafes, watch comedies on Netflix, and reward herself with chocolate for even the smallest of accomplishments.
ARE YOU A CATHOLIC SMALL BUSINESS?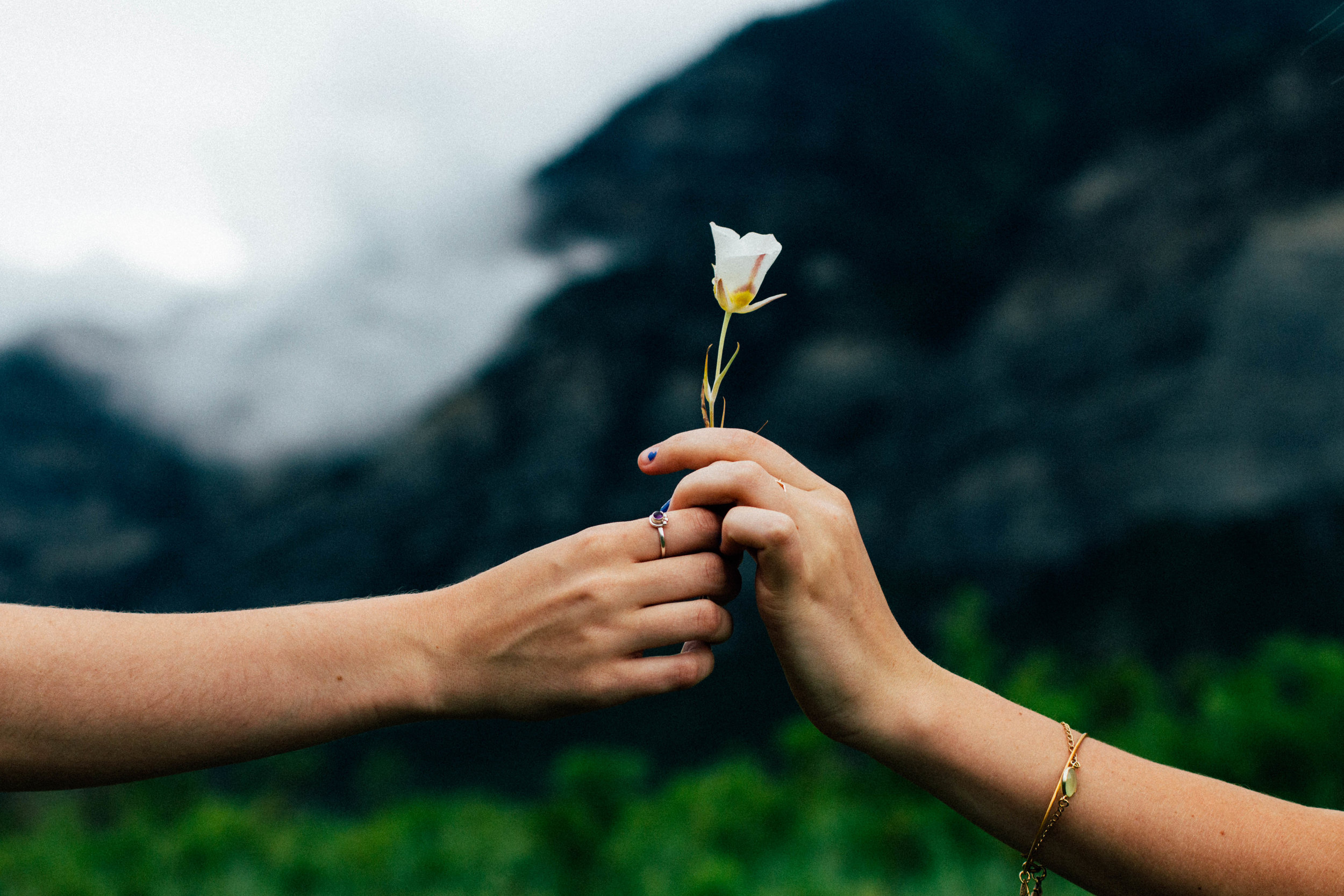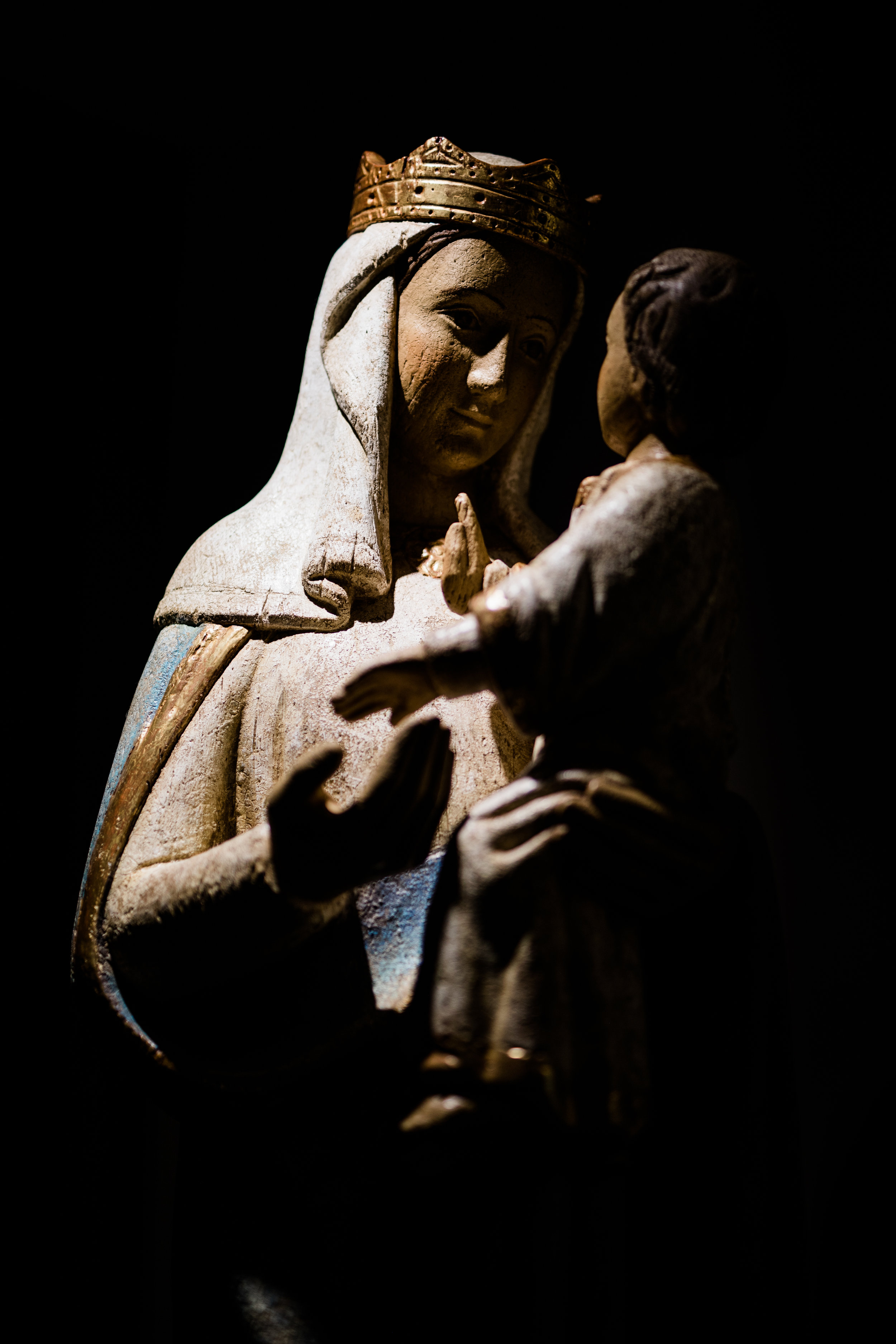 5 REASONS MARY THE NEW EVE IS OUR PATRON (AND SHOULD BE YOURS TOO)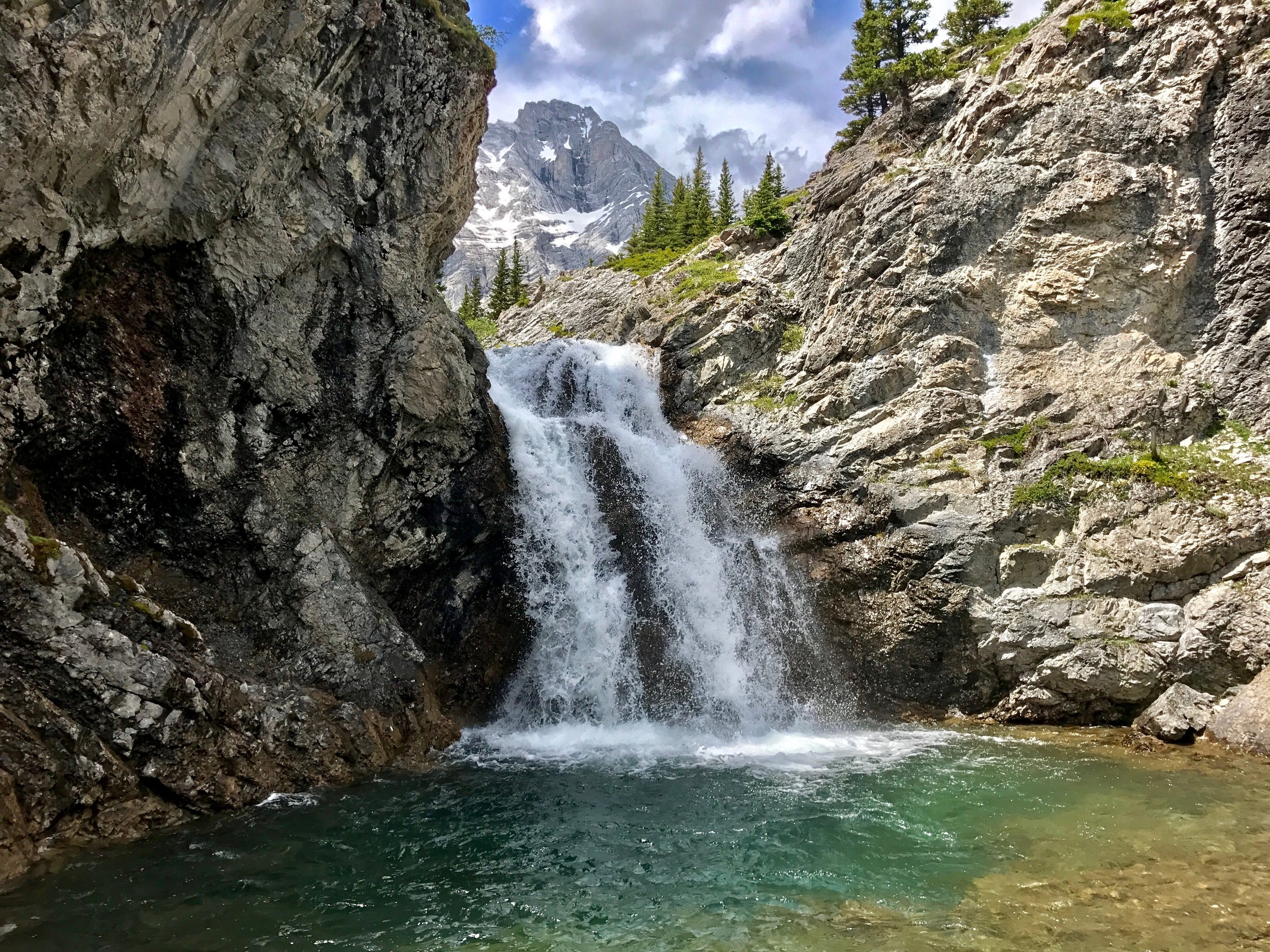 DIVE INTO THE OASIS WITH
EVER EDEN LITERARY JOURNAL