a new kind of publishing company
Ever Eden Publishing provides a literary oasis of thought provoking and faith-informed literature for your enjoyment.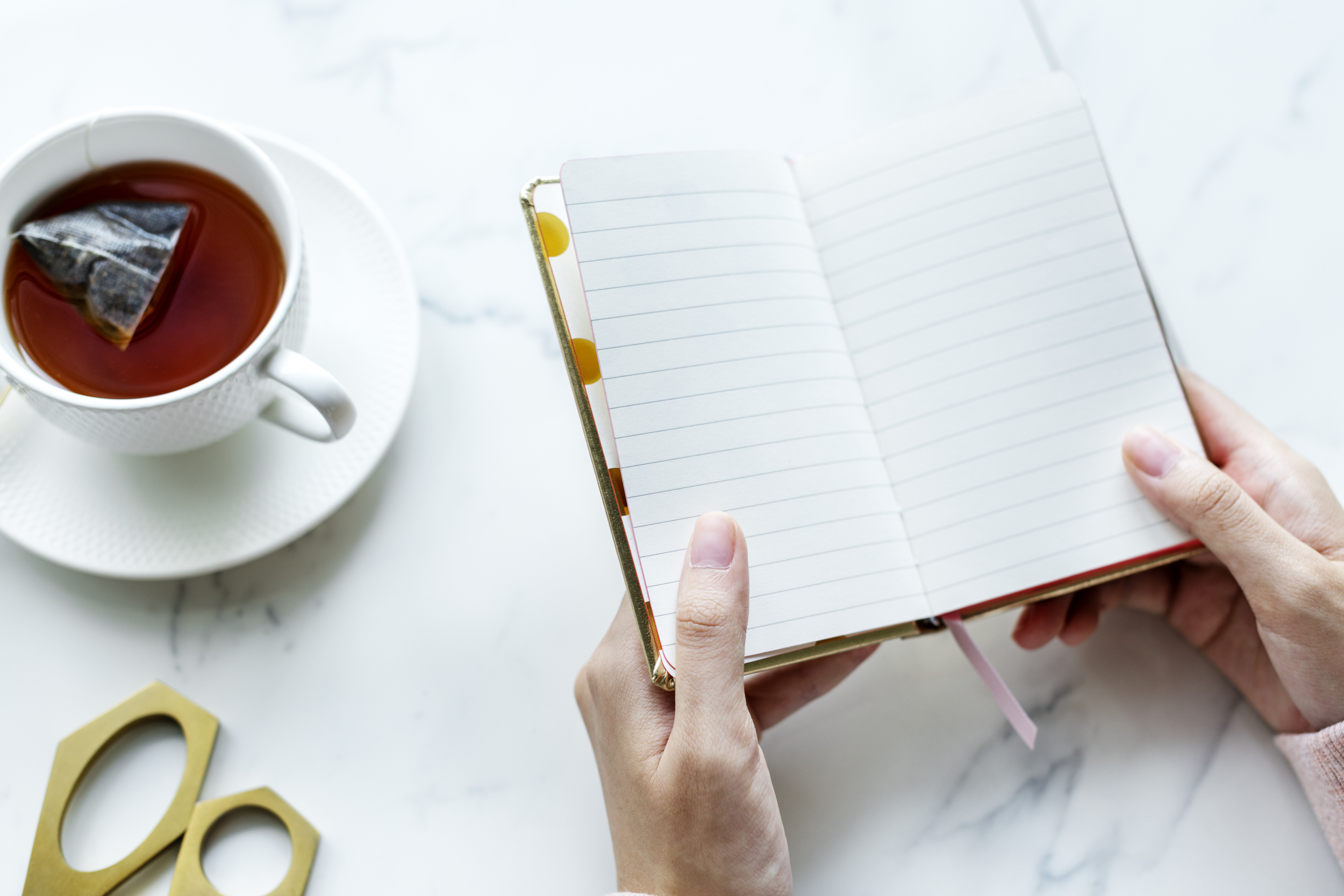 We publish and promote the quality work of Catholic writers.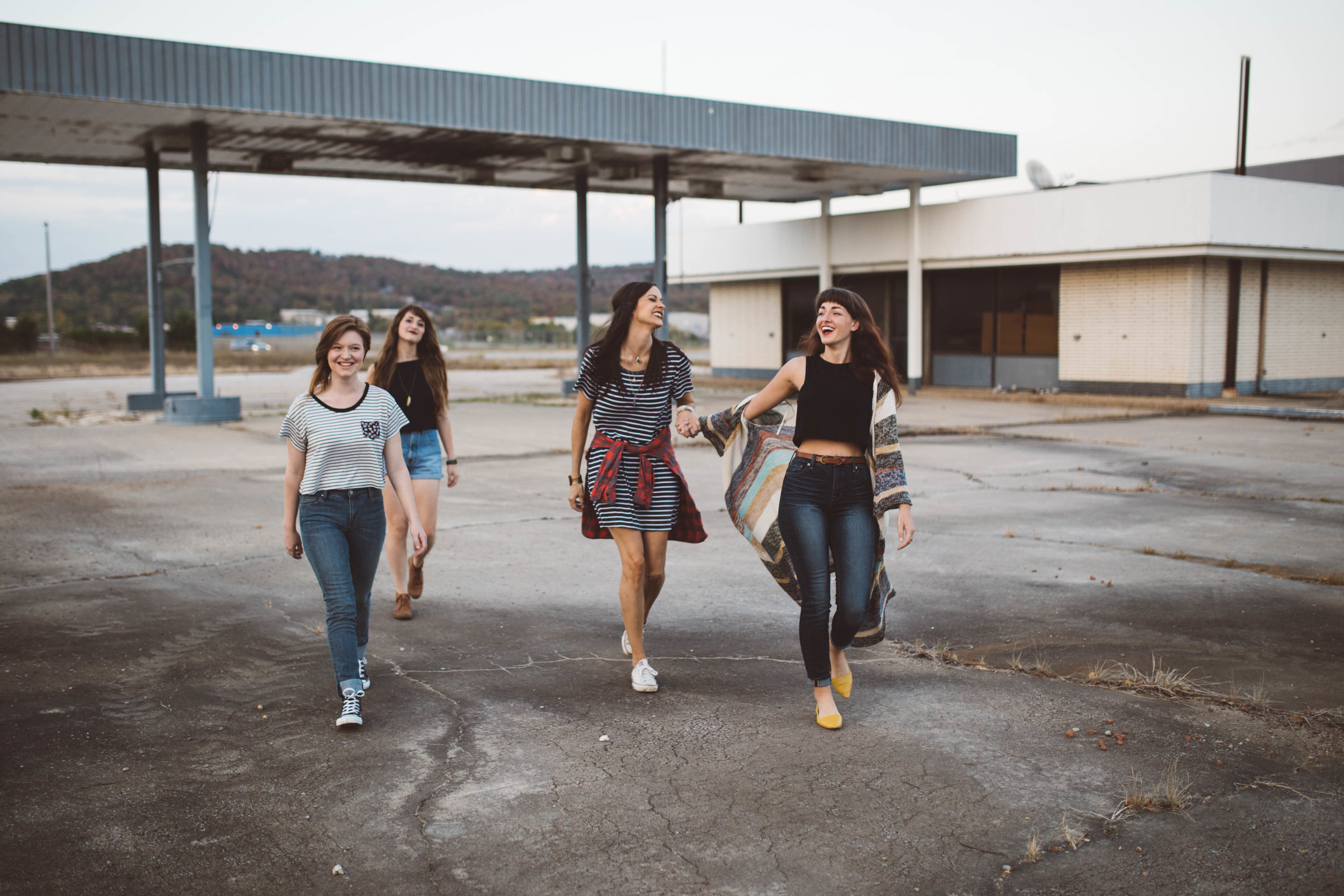 We uphold feminine voices as crucial for the whole Church
We are committed to the renewal of the creative written word among Catholics.
We are committed to beauty in all its forms.
Amy is a poet, writer, wife, and mother to three babes. You can find more of her writings at ourfamilyfiat.com
Natalie is the wife to an amazing husband and is momma to three wonderful children. She has a heart for ministry and for writing. In her spare time, you'll likely find her reheating her cup of coffee and telling Alexa to stop playing "I want a hippopotamus for Christmas." She lives in Gilbert, Arizona with her husband, three young children, 7 pound dog, Aslan, and goldendoodle puppy, Lucy.
ARE YOU A CATHOLIC SMALL BUSINESS?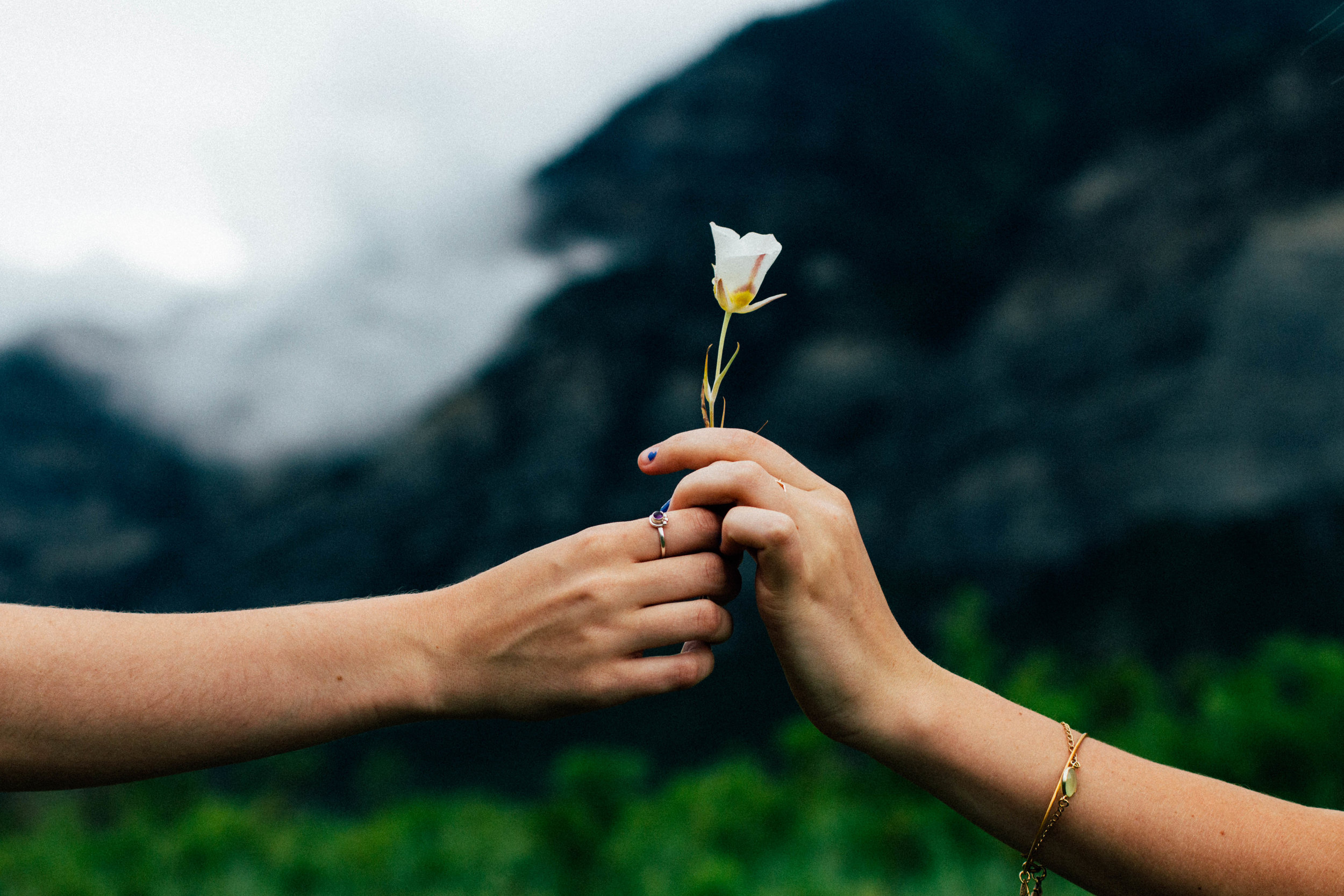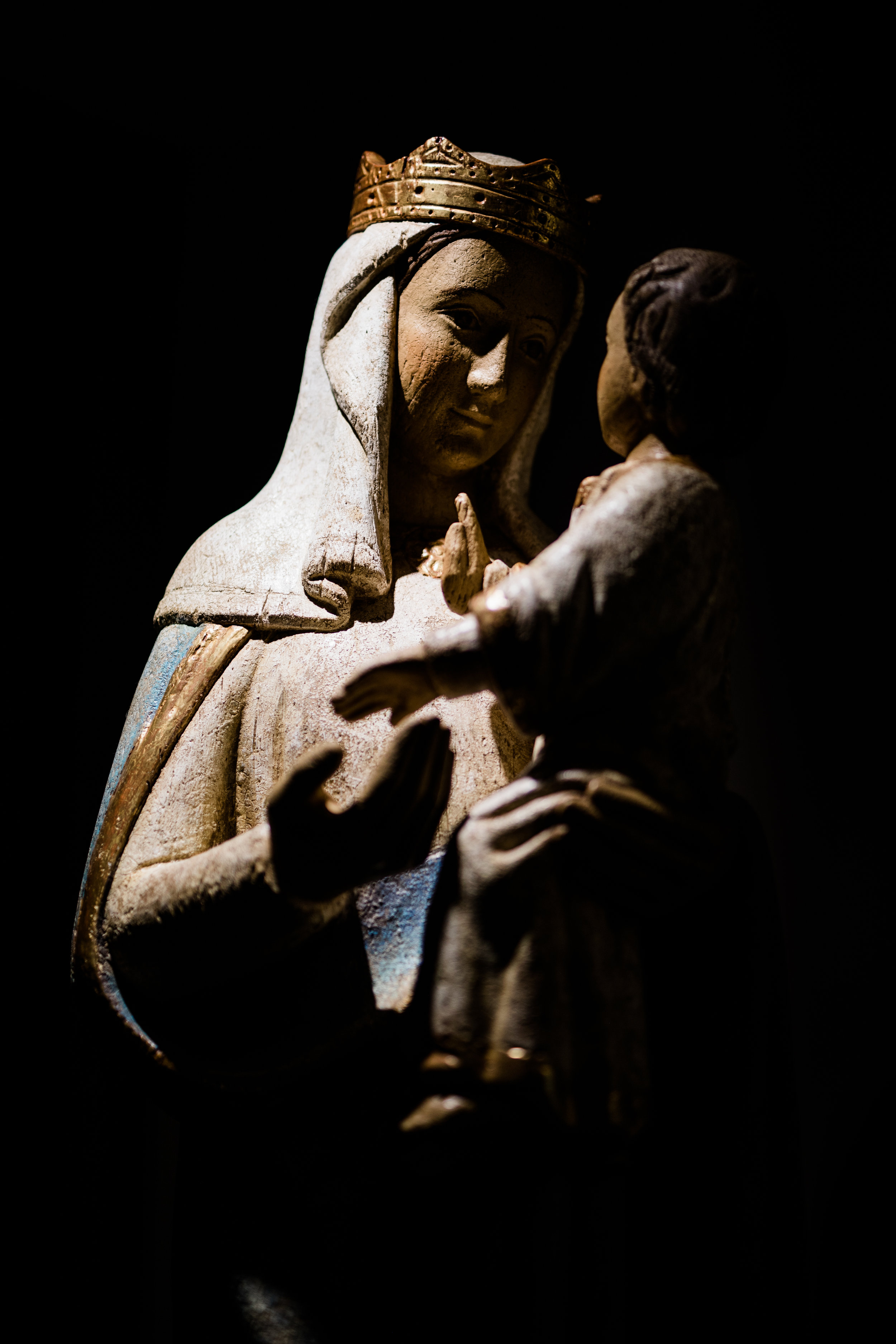 5 REASONS MARY THE NEW EVE IS OUR PATRON (AND SHOULD BE YOURS TOO)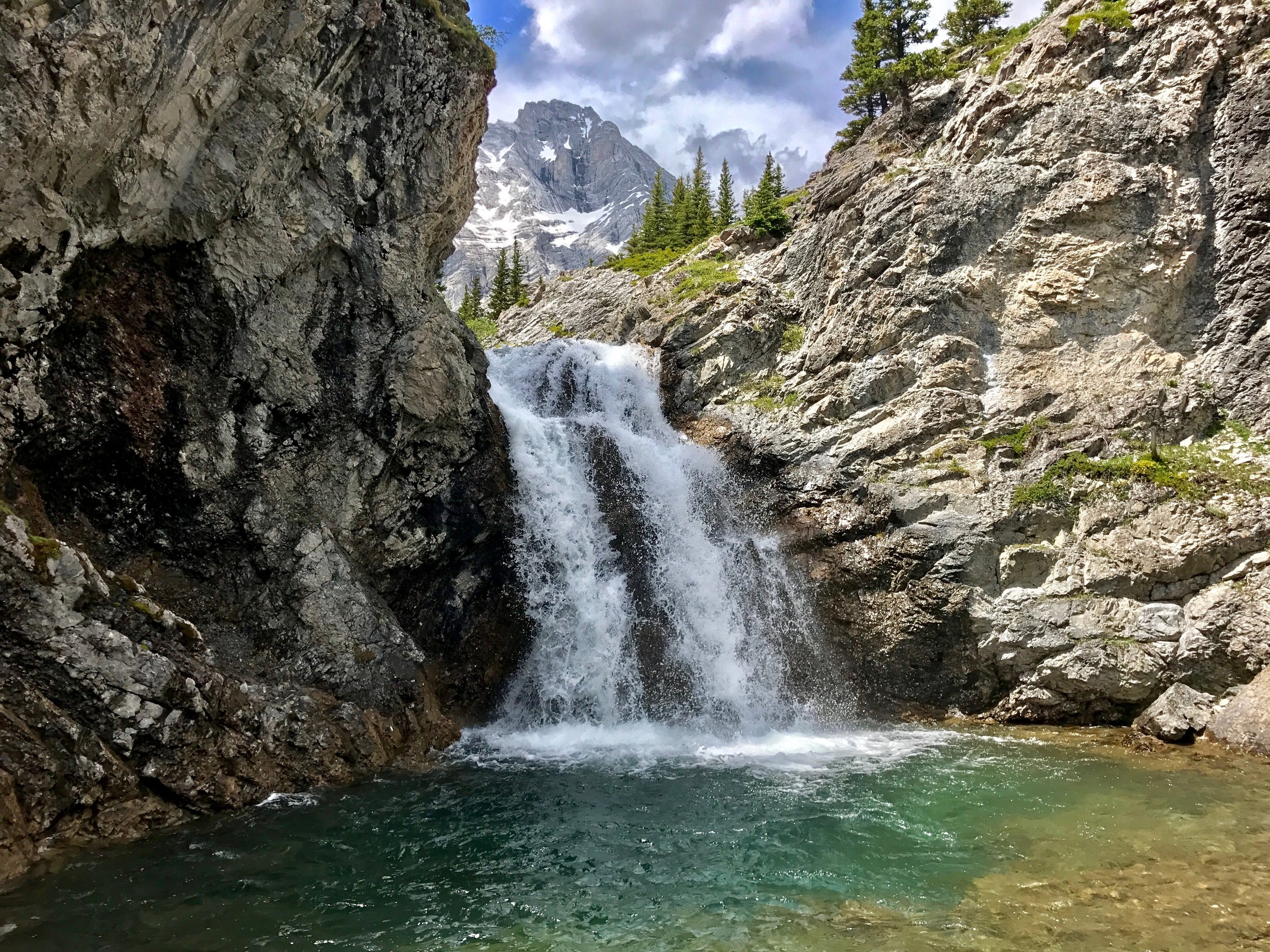 DIVE INTO THE OASIS WITH
EVER EDEN LITERARY JOURNAL